About COS

COS creates timeless, modern collections made to live beyond the season. Our collaborative approach is what makes this possible...  
Our collection | Made to last beyond the season

A modern, functional and considered approach is our design philosophy. We choose longevity over passing trends. Our atelier values craftsmanship, putting this first and foremost. Every piece we create is timeless and made to last. From the mood behind a collection to the subtle construction of a cuff, these creative details are part of what gives our understated garments integrity. Style comes with substance, form follows function.  
COS Sustainability | Buy better, keep forever
Since the beginning, our design ethos has always put longevity first. We favour enduring style over passing trends. Every piece should have a long lifespan. We want you to be wearing our clothes ten years from now. Buy better, keep forever – this is our hope.
We combine this approach to design with a focus on sustainable fabrics and material innovation. There isn't one solution to the issues facing our industry and our planet – there are many. Some are simple, most are complex. Our sustainability team is working hard every day to find them.
Right now, one of our central goals is to reach 100% recycled, repurposed or more sustainably sourced materials by 2030, if not sooner.
What we do at COS is also part of a wider vision. Together, the H&M group is working towards total circularity: explore the steps we're taking here.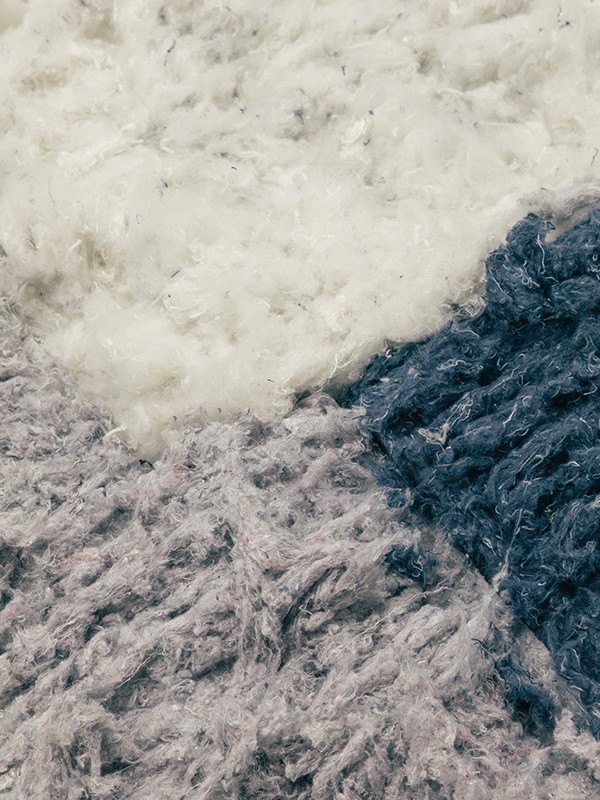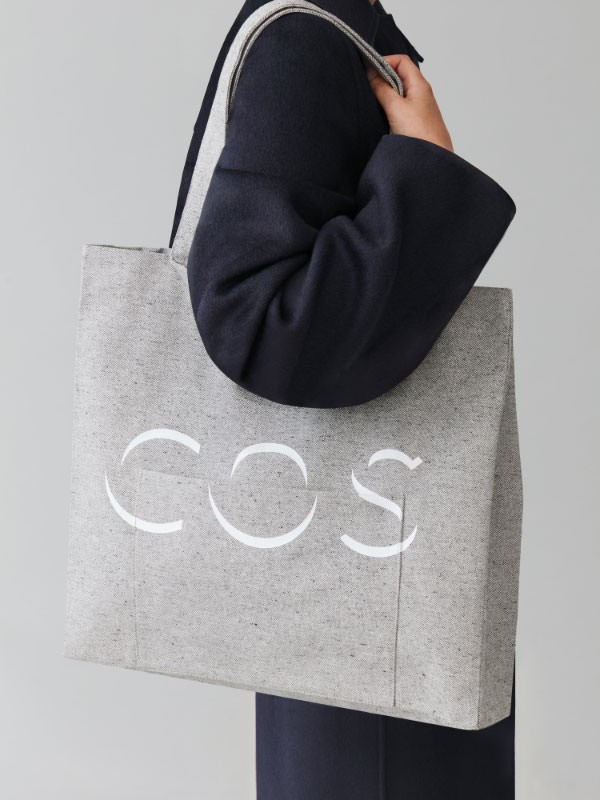 Our spaces | Architectural influences

Step inside one of our stores and you'll find a calm, modern space informed by a sense of minimalism. Our stores draw on the refreshing simplicity of contemporary art galleries to create an inspiring place to shop and to work. When opening a new store, we retain and restore as much of the original features as possible, leading to an eclectic mix of historical architectural influences that combine with our own aesthetic. Discover the stories behind some of our stores here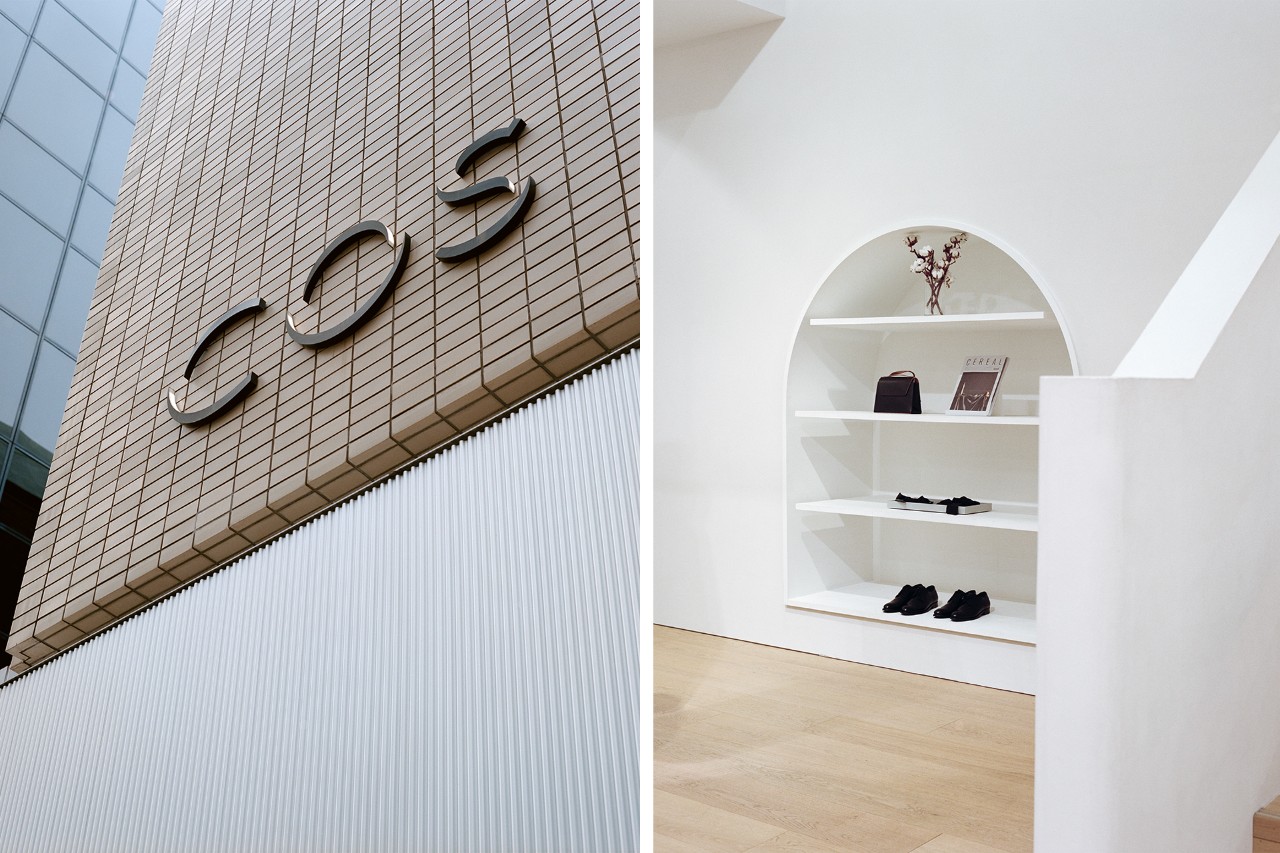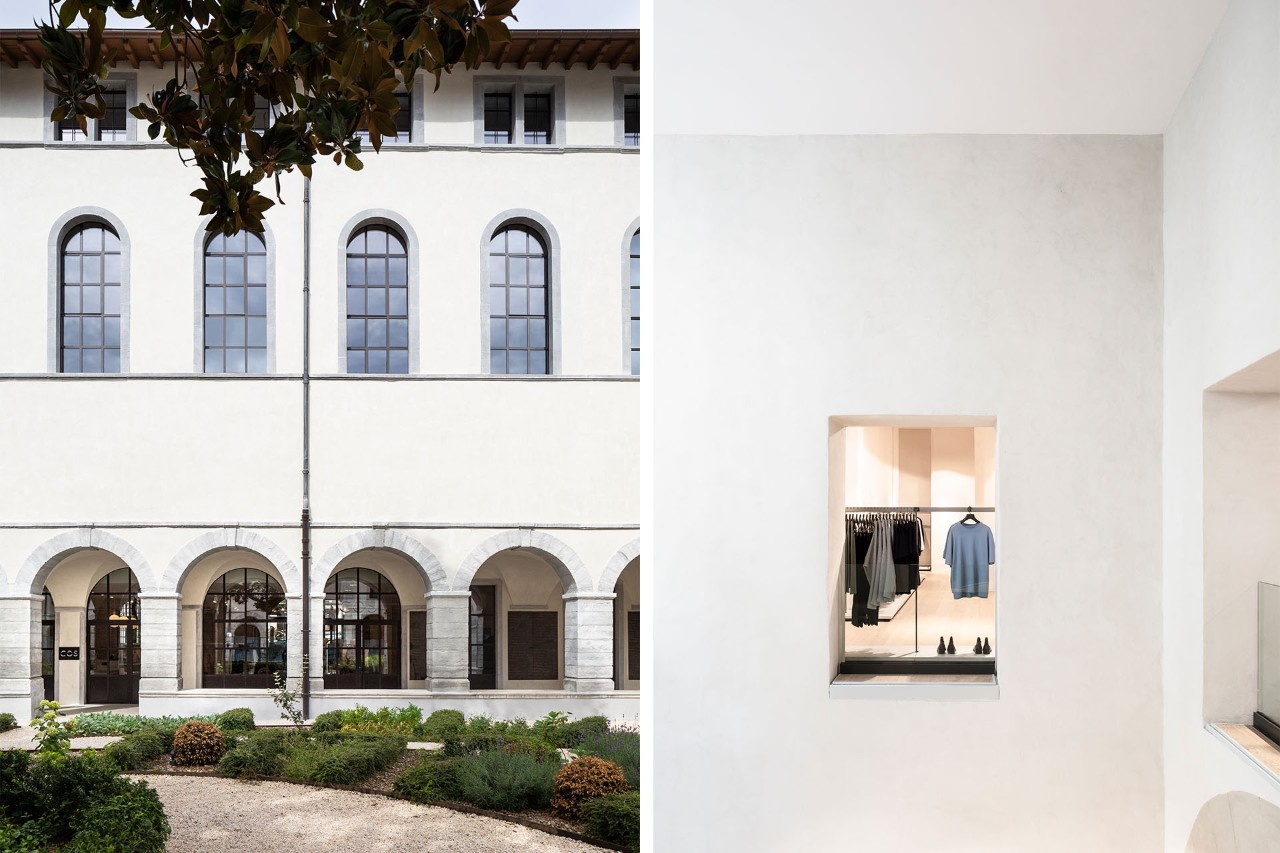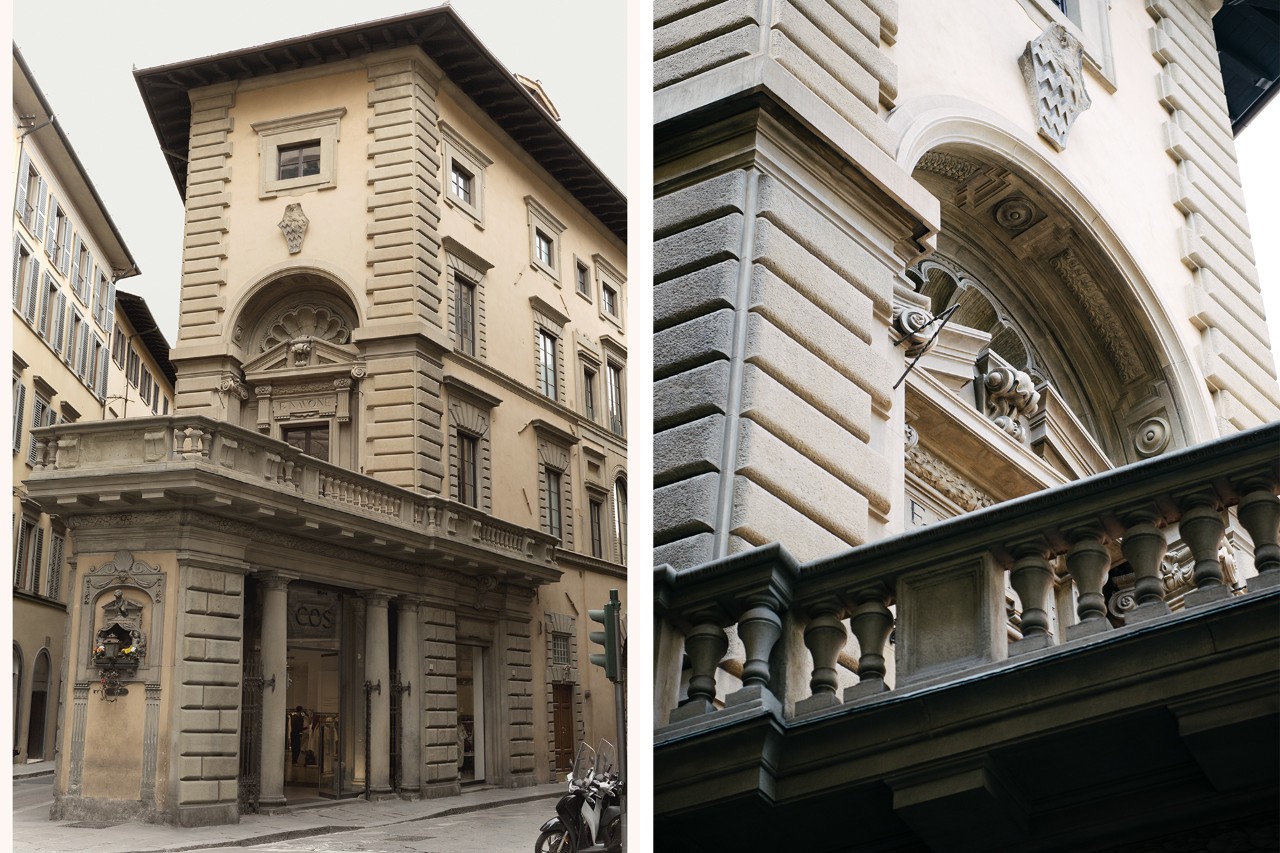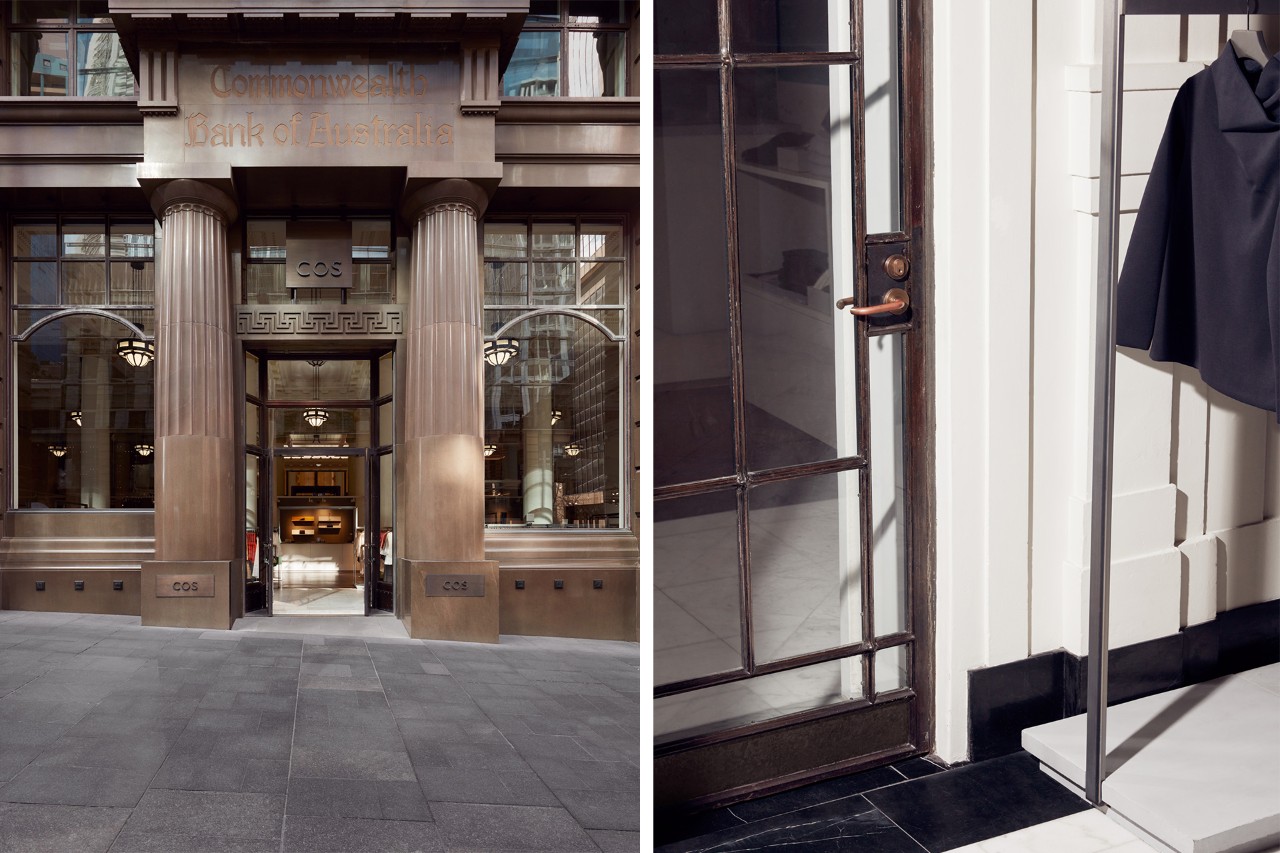 next
prev